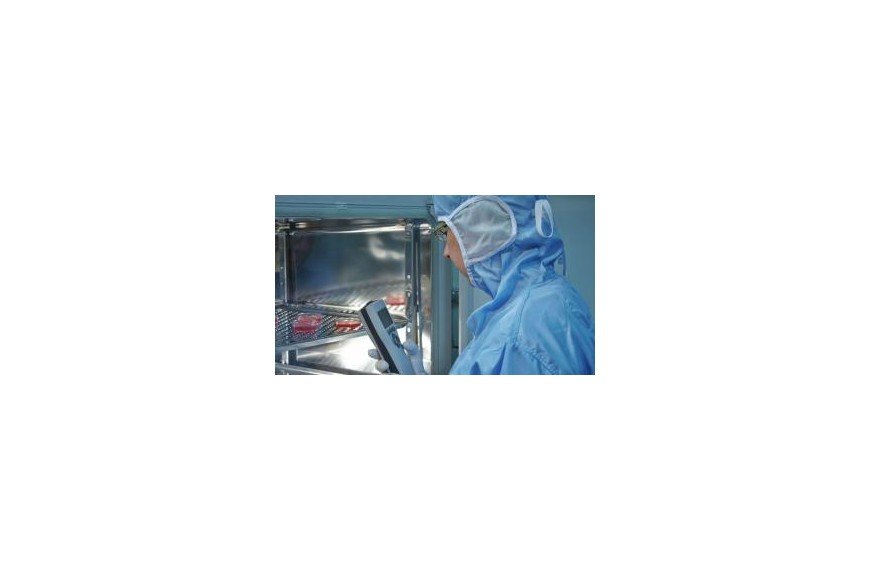 Modular spot-checking for various parameters
Vaisala handhelds are designed for demanding measurements in spot-checking applications. They are also ideal for field checking and calibration of Vaisala's fixed instruments. Handheld meters cover a range of measurements:
Each application can be addressed individually, or the probes can be easily changed for multi-parameter purposes.
Do you want to ensure your fixed instruments are indicating the correct numbers? Handhelds are specifically suitable for short-term measurements, either spot-checking or logging data for short period at specific point. With handhelds, it's easy to spot the incorrect device in multiple applications. The devices are light and portable, but still robust, intelligent, and intended for professional usage.
Key features
High-quality accuracy

Designed for professionals

Possibility to measure two parameters simultaneously

Light and portable

Easy to send to factory calibration
For more info please download the eguide here
https://www.vaisala.com/en/lp/download-vaisala-eguide-spot-checking-and-calibration 
The purpose of this eGuide is to help to acknowledge when spot-checking and on-site calibration performed with handheld devices truly are beneficial, and what to consider to make the most out of the procedures. 
In the guide, you'll find
the rationale behind calibration

the factors that affect the need to calibrate
The guide also provides some specific information on calibration and spot-checking of
Relative humidity

Temperature

Carbon dioxide

Dew point temperature

Moisture in oil
The intent of this eGuide is to help the readers and their organizations determine the most appropriate activities that ensure the quality of their measurements. We hope this book provides the readers with a framework in which to place their own activities.